What is inside Brahman's Egg?
Lost in Eternity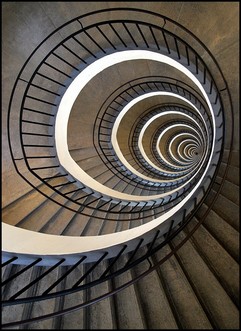 Pointless fears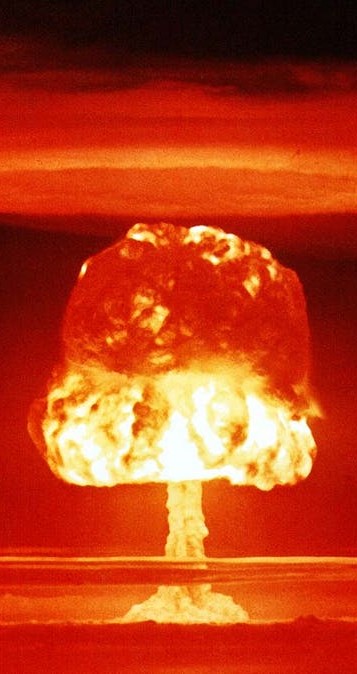 Does death exist?
Who is online?
In total there is
1
user online :: 0 Registered, 0 Hidden and 1 Guest
None
Eternal Life
Meta Forum is a forum for outstanding Individuals. Individuals who Know and Feel on a Meta Level of Existing.
Are You in Search for another World, another Existence?
Find the Answers to all Your Life Questions, here on Meta.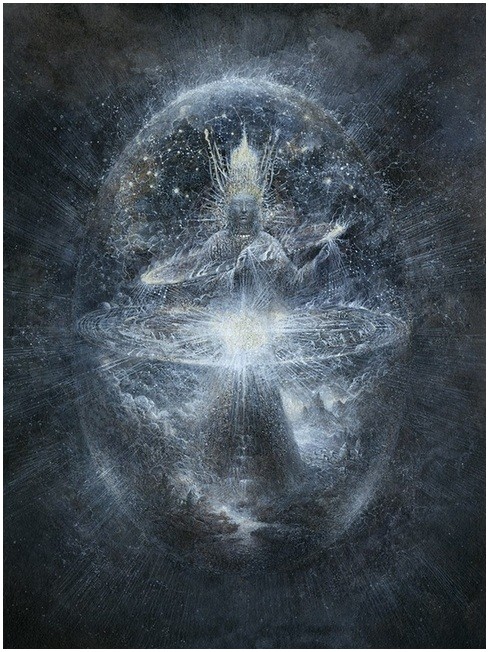 Could someone develop Super Powers?
Multidimensional Entity
Trapped in the 3d Dimension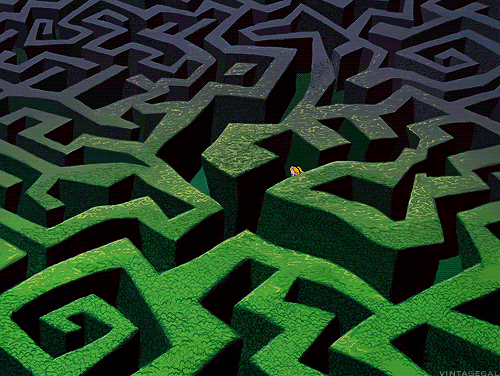 Soul Talk
Lust for Life
-
The Audience Loves You
Creating Heaven
Cosmic Cross
The Magic
Power of Amelie
Multidimensional Saviour
Awakening
Enigma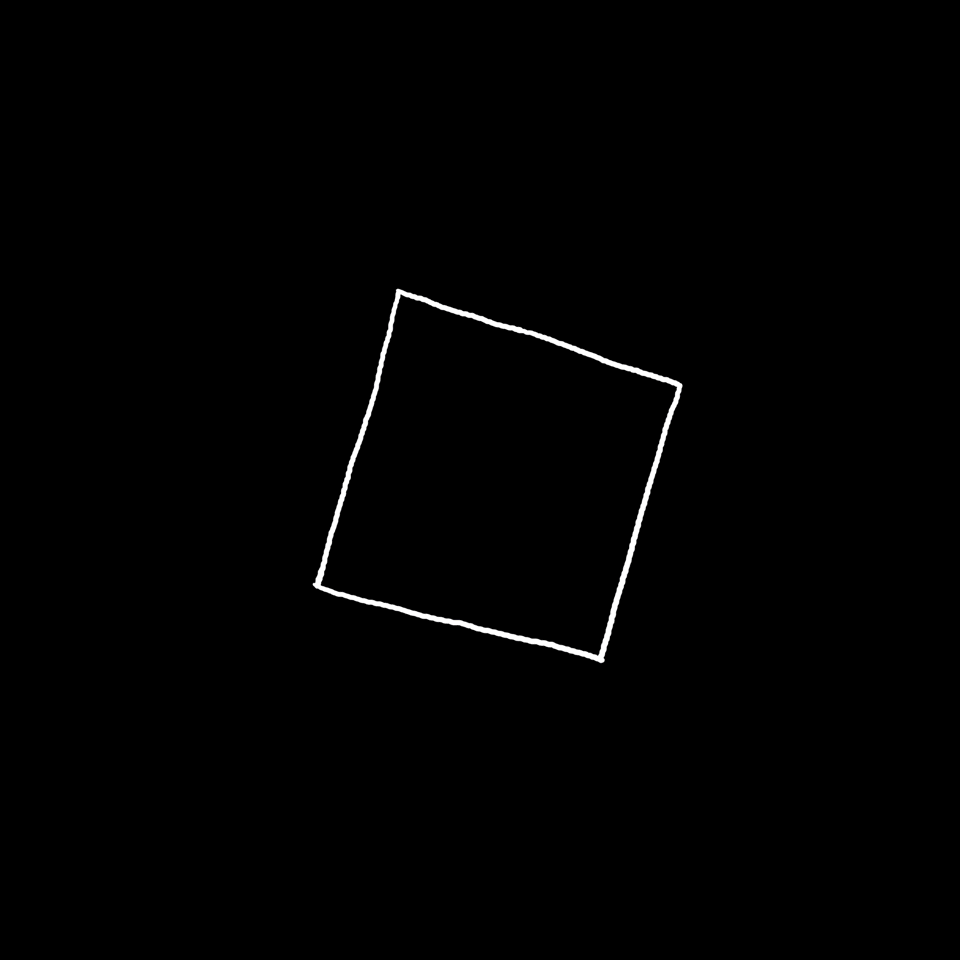 Windows to other Worlds
Social bookmarking


Bookmark and share the address of Meta on your social bookmarking website
Does Life has a Meaning?
Most active topic starters
Does Nothingness exist?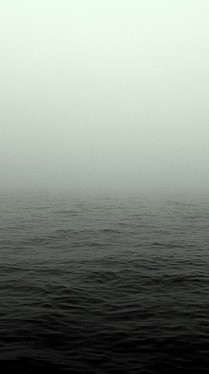 Wrong Dimension?
Sword of The Spirit
Statistics
We have 1 registered user
The newest registered user is JH Leeuwenhart
Our users have posted a total of 6 messages
in 6 subjects